I am always searching for home away from home. The house is the living, & they sky is the unknown. They are my visual coping mechanisms formed from a continuous state of fear - driven by my guilt, absent from my family. Absent from my sister. For her, I capture & recapture these fleeting passing moments, chasing the light as I chase my childhood memories before they slip away. These images are off balance, seeking stability - just like me.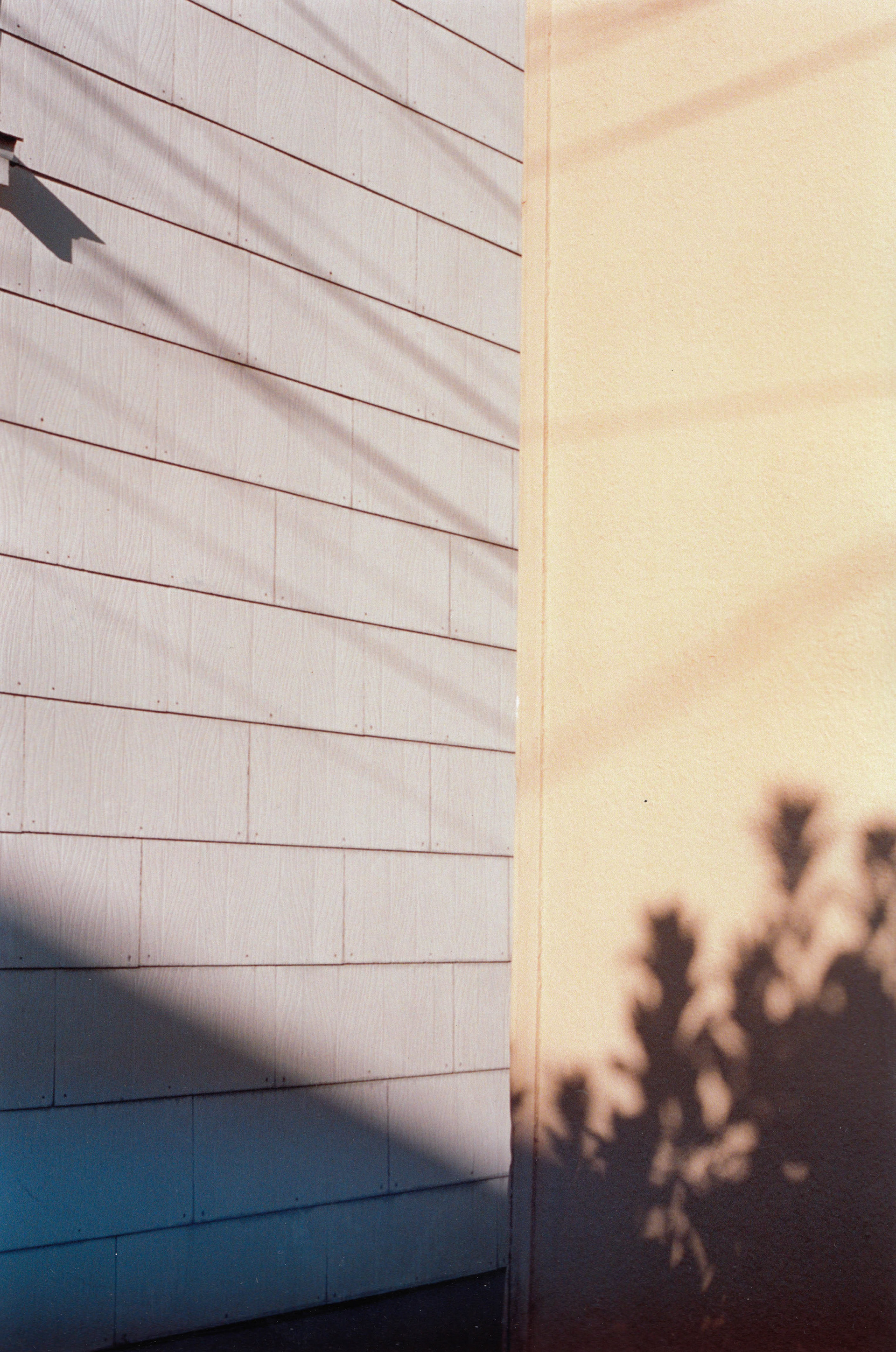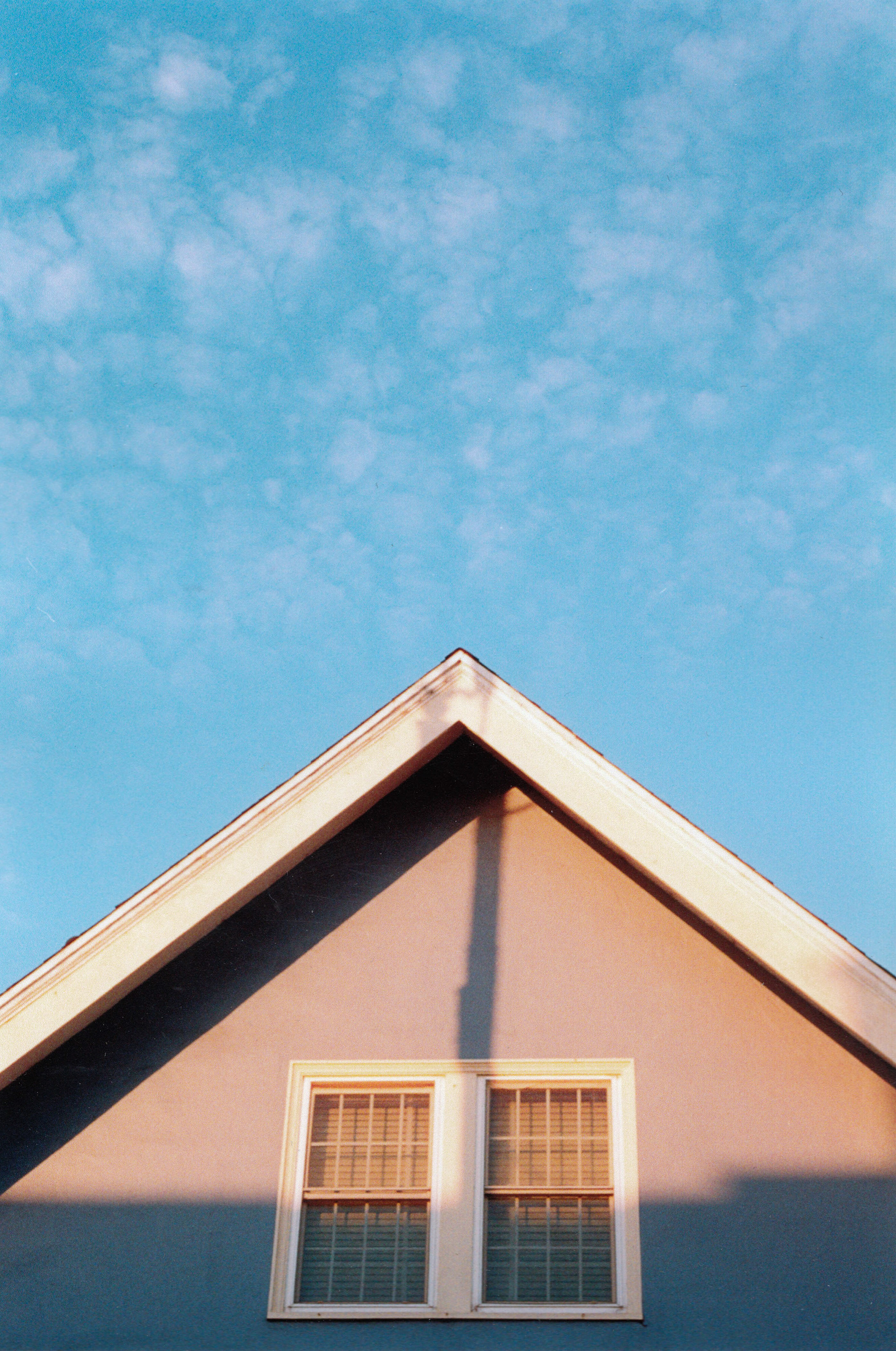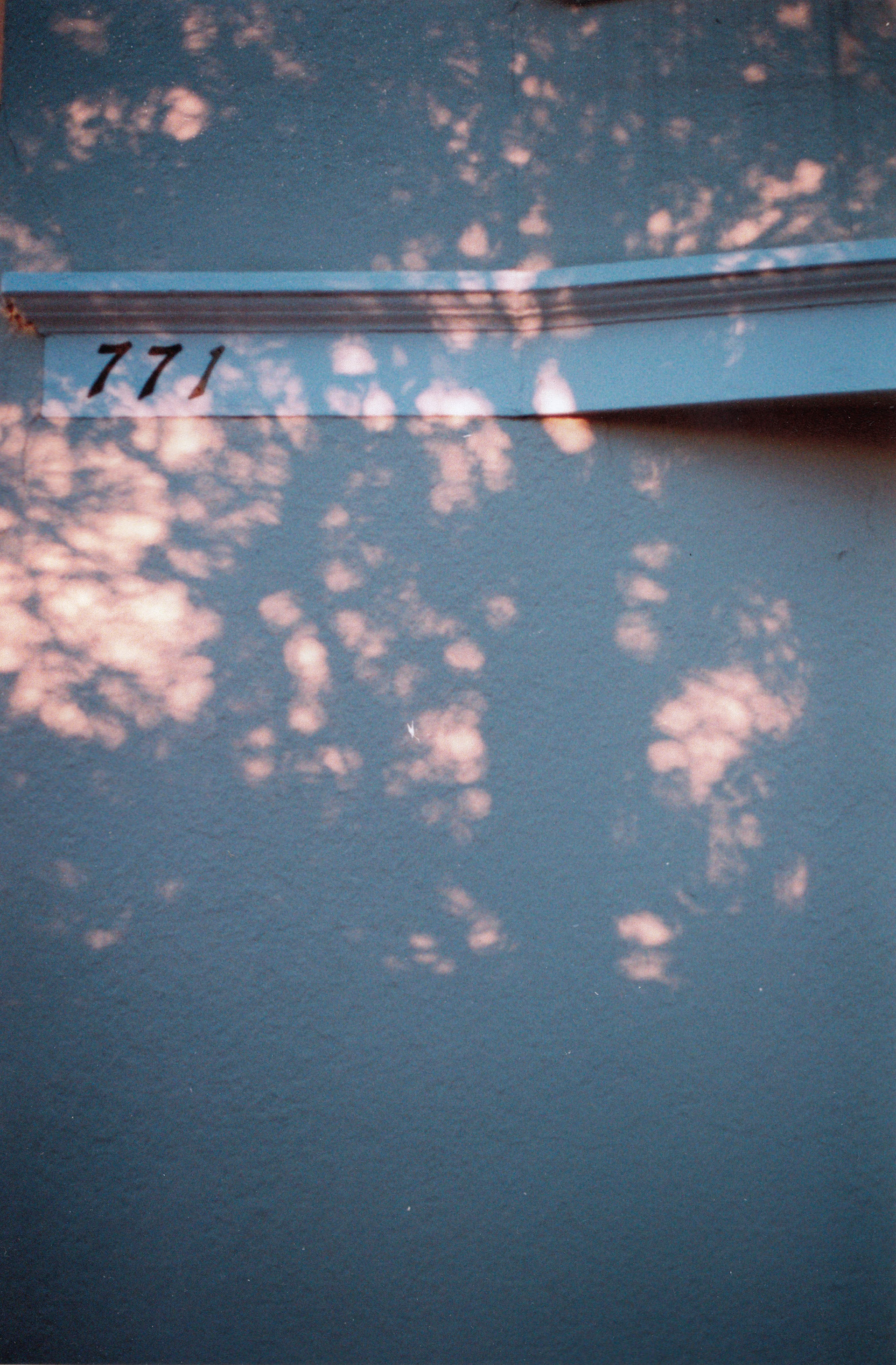 ______________________________________________________________________________
The fear & guilt I tend to travel with seems to be on hold. 
There are hints of joy, & there is no longer a great desire for completion - whether or not this desire returns, I'm not sure yet.
I find comfort in the rundown, the old; not broken, but loved moments I pass by. 
I continue to be on a constant search for a sense of belonging in these unknown places that I discover, but I find comfort in this new journey; and the comfort is easier to grasp than in journeys before.